M5 Records Founder
Toronto Canada
aka. DJ SpaceCadet, Klamm, Otto Korekt
Releases on: Detone Records / Frequenza Records / Pron Records / Original Label / Electronic Groove Culture / 6N7 / Maintain Replay
Frequenza Records Owner
Venice / Italy
Nihil Young AKA Less Hate
Releases on: Planet E Communications / Frequenza / Moveubabe Records / KMS / Kindisch (Get Physical) / Toolroom / Gem Records / Ultra Music / 1605 / Super Discount / Moonbootique / Definitive Recordings / King Street Sounds / Warung Recordings / Poesie Musik / Refused / Tulipa Recordings / Ultra / Armada / Sleaze UK / Craft / Respekt / Rekluse / Groove On / Yoshitoshi

Credits: Universal, Atlantic Records, Warner Bros, Sony Music, Capitol Records 
Pluz1
AKA: AbueKev
Miami, Florida USA
Manager and A&R for Original Label
Releases on:  Original Label / Label / Re:Vibe / Reflective Music / Frequenza / Moveubabe / Blu Orb / Natural Rhythm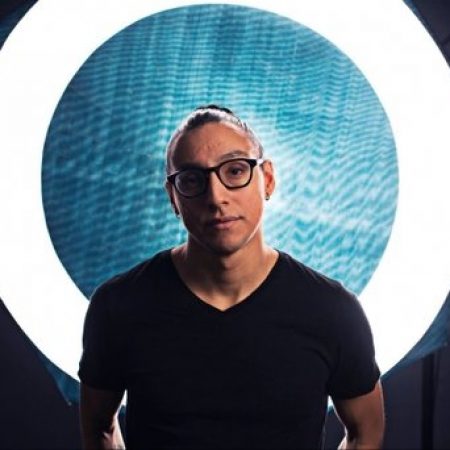 Classic Roots brings the sexy heartbeat of the boreal north to life with his unique brand of Electronica and pow wow techno. The Thunder Bay native is an award winning producer and DJ who is impacting the music community with his fresh sound and meaningful collaborations with diverse artists.Drawing inspiration from his life and culture, Classic Roots established his original sound by integrating indigenous songs with Electronic music. He navigates the unique sound of techno/house music while dancing to the beat of traditional Anishinaabe sounds, establishing a sense of cultural freedom that echoes throughout the techno scene.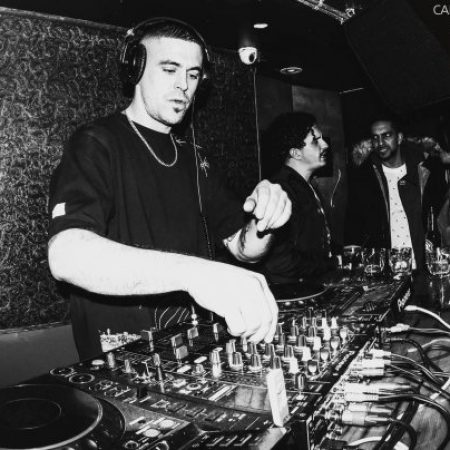 Dj/producer/event organizer for People + Culture in Toronto.
Manchester resident Nik Feral, has fully embroiled himself in the Tech House/Techno scene with a relentless string of well received productions and remixes, steadily adding weight to his back catalogue.Releasing on world recognised labels such as Umek's 1605 Music Therapy imprint and Sasha Carassi's Globox, Nik's productions have been garnering increasingly more frequent support from major players like, Funk D'Void Slam, Drumcell, Dubfire, Pig&Dan, Laurent Garnier, & Danny Tenaglia to name but a few.Nik continues to support those labels who were savvy enough to spot his talent in the early days, now broadens his horizons with working along side Alex Nemec on co productions and set to take the scene by storm, adding weight to his expansion by breaking out with the Primal Nature Alias working along side Steve Owen, all with many years experience to add to their belts, Nik is in it for the long run and continues to grow in his sound and nature… Creating a unique style that is one to look out for…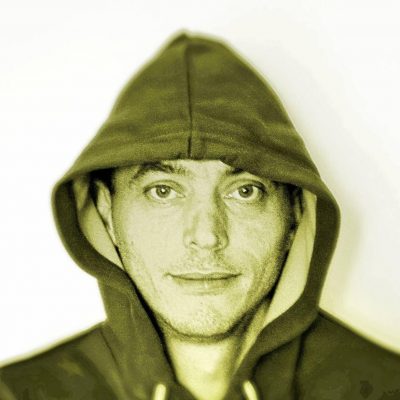 London UK
aka: Roger Jay, Roger J, Emkatz, Three20, Stereophunk, AudioMonkeyz
Releases on: KMS / CR2 / Immoral Music / Play This! / Sugar Shack Recordings  / M5 / Freakin 909 / Perfect Driver Music / Sweep The Floor / LW Recordings / Anonymous Records LDN / Re:Vibe Music /
Credits: Remix work for Toni Di Bart, Isha D, Dani Cohiba, Dantaiz Saunderson, Inner City, Damarii Saunderson, Leon McCormack, Norris Boss Windross, Kevin Saunderson, David Guetta
Mastering and Engineering Credits: Sugar Shack, Sweep the Floor, Cleveland City Records
Berlin Germany
Releases on: Frequenza Records / Moveubabe / 4Club / Ring Mode / Deep Sense / Original Label / Zweisam Records / Bug Coder /
Runs Mastered by Bobinger Mastering Service
Toronto Canada
Releases on: Frequenza Records / M5 / Pron
Rising in his local Toronto scene, Vaxx has been further developing his sound through the global market. His tech house cuts have been released on well- respected platforms such as Glasgow Underground, NastyFunk and Potobolo Records with support from some of the industry's biggest names. A recent staple in Vaxx's music career has been the success of his collaborative original track 'The More' with fellow Daniel Cuda. Released through Glasgow Underground, this club cut had peaked at 47 on Traxsource's top 100 house tracks. This has been supported by the likes of Tensnake, Hollen, Gianni Cuomo, Cevin Fisher, Steve Lawler, Kry Wolf, Heavyfeet, Will Atkinson, Tuff London, Vlada Asanin, Larry Tee, DJ S.K.T, Brett Gould and others. Vaxx is one to keep an eye on as his sound matures without signs of slowing down.
STRANGE CITY Is a DJ/Producer from Toronto, Canada who has been steadily making waves with his People+Culture parties in Toronto bringing in acts like Roy Davis Jr., Axel Boman, Luke Solomon, and Urulu just to name a few. The artist has now moved into a global spotlight with his premiere release on Cr2 Recordings with artist and DJ partner TELE, with a hi energy house remix of Sean Roman's Yellowknife, sharing a compilation with well known artists Carl Cox, Green Velvet, Hannah Wants and many more! Strange City is influenced by a variety of genres such as Hip Hop, Jazz, Drum & Bass and Soul music. His love of music and passion for discovering new forms eventually lead him to find his calling in the house music world where many different styles were being brought together over a common tempo. With a number of releases in the works and a very busy DJ calendar, the future looks bright for this rising artist, and surely a DJ/Producer you will not want miss